Wildeye Adventures be will hosting a tree planting event in Sevenoaks, Kent on Sunday 1st December 2019. In reference to the Big Climate...
Trees are one of the planet's vital natural resources and one of the longest living organisms on earth. They provide habitats for plant...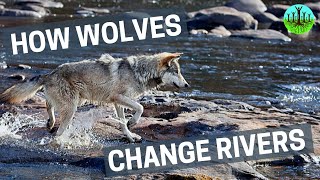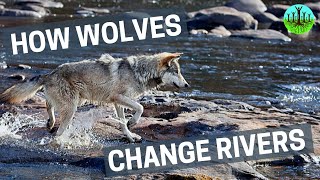 "When we try to pick out anything by itself, we find it hitched to everything else in the Universe." - John Muir We have come across some...